LNG Plant Turnaround 2021 Portable EEHA Hire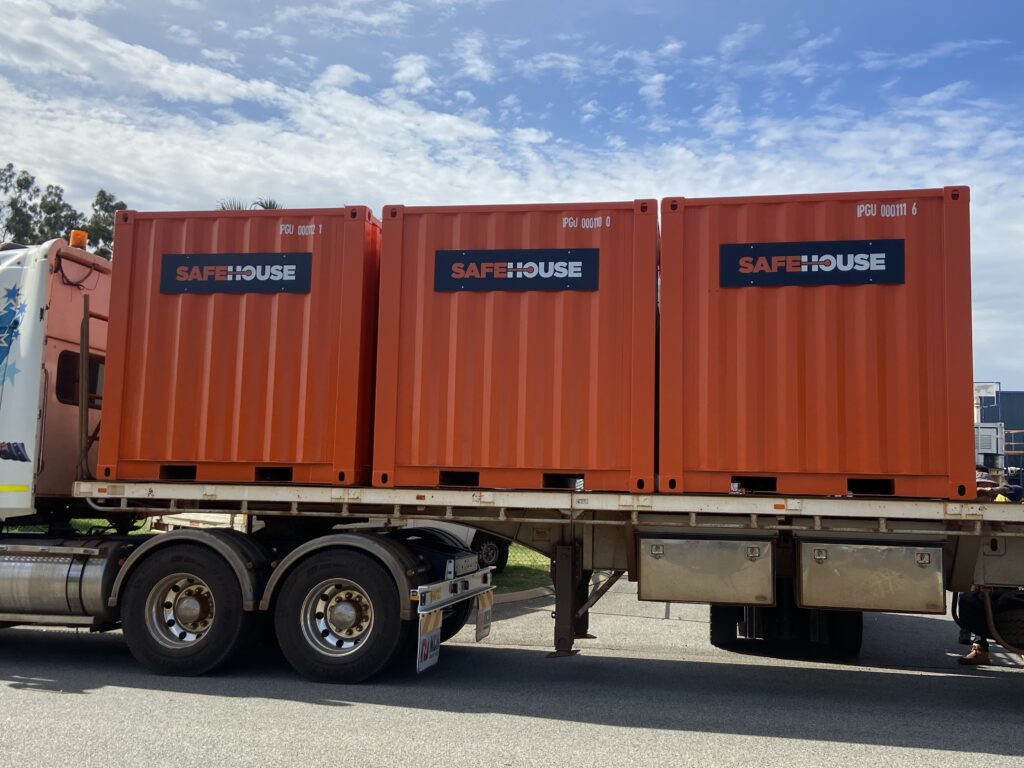 The operator of a large LNG liquefaction facility in Darwin, NT had planned to shut down the electrical system one of its LNG trains to allow inspection and maintenance activities to be carried out during a major turnaround event.
The challenge
Ex certified temporary electrical distribution and lighting systems, and a range of specialist confined space entry (CSE) equipment were required to support turnaround inspection, maintenance and repair activities in hazardous areas. Adjacent live LNG trains and the presence of residual hydrocarbons posed the risk of potentially explosive atmospheres developing.
Our approach
Our team worked closely with electrical and instrumentation coordinators, turnaround planners and temporary equipment (TE) coordinators to establish portable EEHA requirements, select equipment and complete TE inspection, compliance and logistics activities on a tight timeline.
Our solution
Our logistics teams mobilised 325 individual IECEx certified electrical items from our large EEHA inventory in Darwin and Perth, including lighting, ventilation and power distribution equipment.
We provided compliance documentation including inspection and test reports in accordance with AS/NZS (IEC) 60079-17 and AS/NZS 3670 for each item.
The results
The use of our portable temporary IECEx certified electrical equipment allowed explosive atmosphere ignition risks to be controlled without the need to issue hot work permits, deploy monitoring equipment or station standby personnel. We helped our customer to enhance safety, improve productivity and ensure compliance, allowing them to focus on a busy turnaround schedule.
Pressurised Habitat for Housing Non-Ex Equipment
The risk of flammable gas ignition caused by non-Ex certified equipment in hazardous areas is a significant area of concern
…