About
Making hazardous areas safe
We are experts in making hazardous areas safe and productive. We deliver customised habitats and specialised products that mitigate risks when working in potentially explosive atmospheres.
Customer-focused, we provide clients with control, offering a complete portfolio of solutions for work in hazardous areas.
Learn more about Safehouse
Sectors
The industries we support
Safehouse products and services deliver enhanced safety across multiple industries. The flexibility of our systems allows them to be applied wherever you find hazardous atmospheres, significantly improving the safety of any project.
Explore the sectors
Oil & Gas
Petrochemical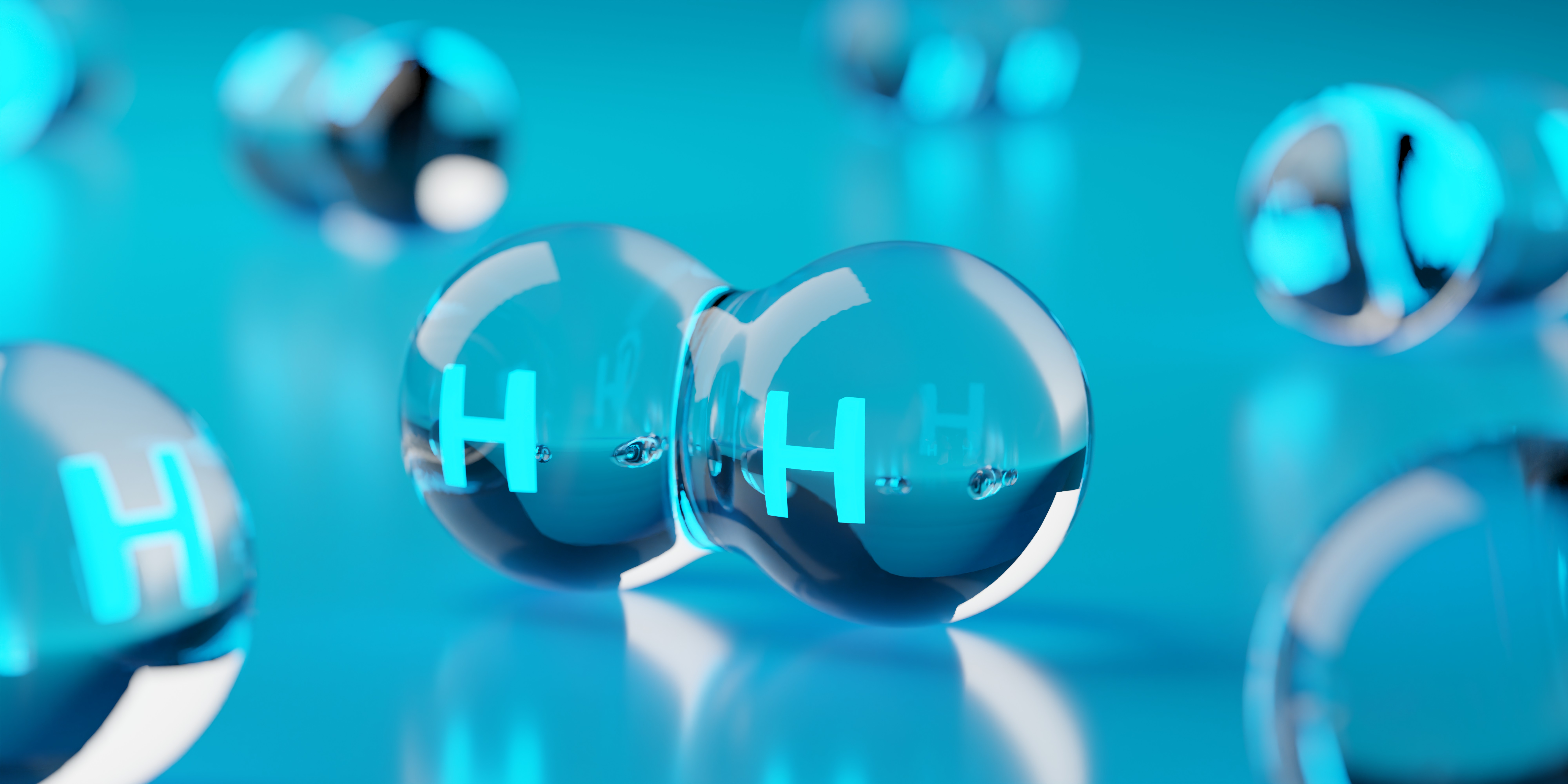 Hydrogen
Defence
Services
The services we provide
We're the leading provider of safety solutions engineered to make hazardous environments safe.
View our services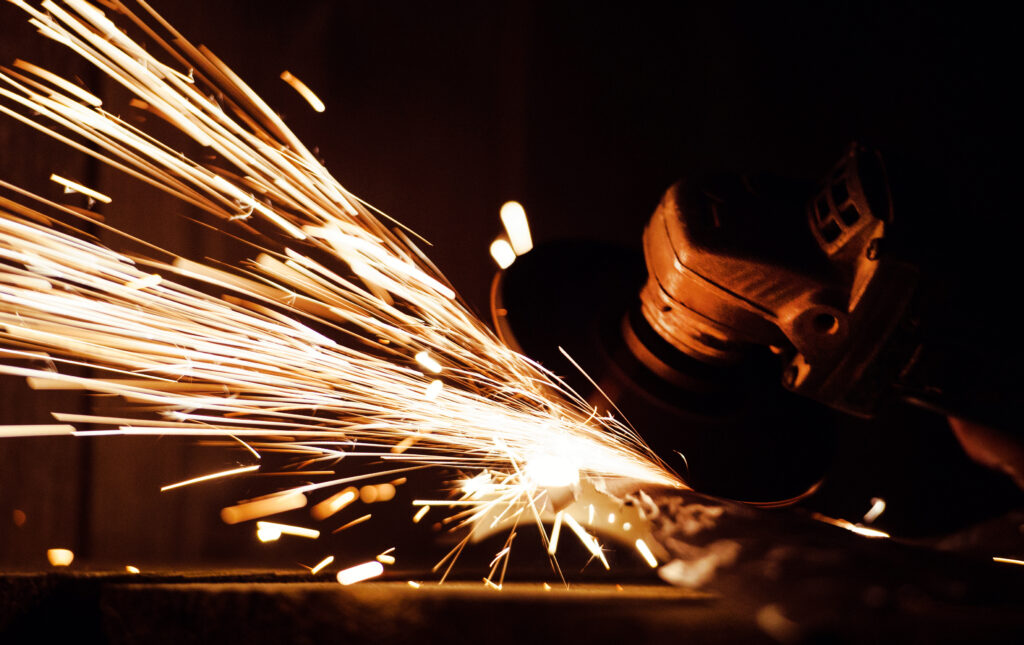 Hot Work Management
Equipment Rentals
Atmospheric Management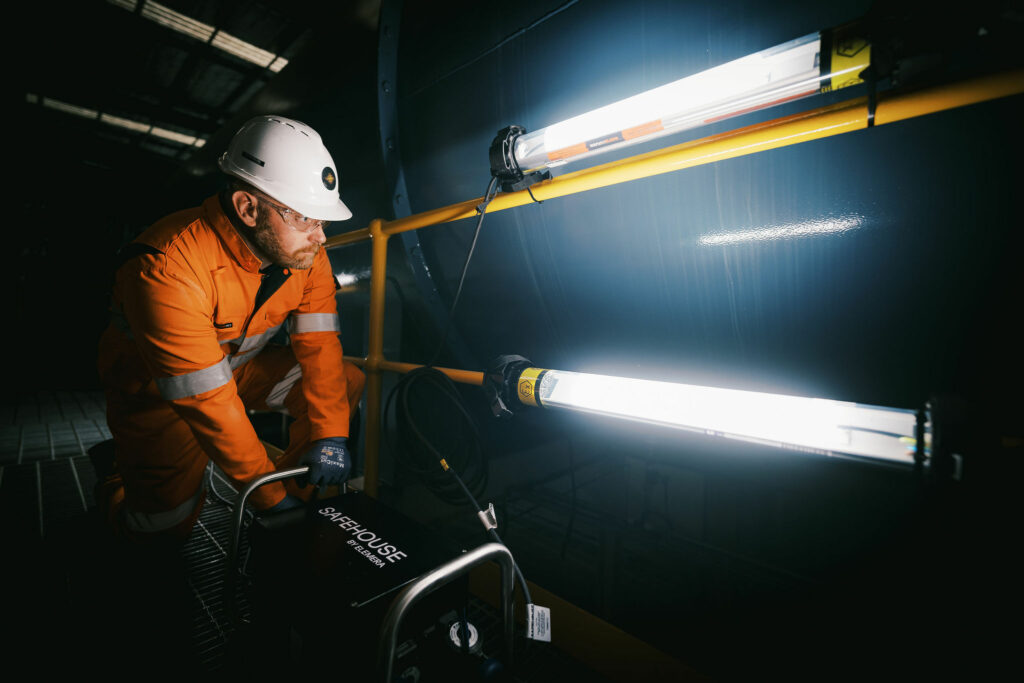 Confined Space Entry
Non-Ex Equipment Encapsulation
Bespoke Solutions
At Safehouse we understand ignition risks in explosive atmospheres better than anyone, we live them every day, and we've made it our mission to control them.
Discover more about our specialist pressurised habitats for ignition source management in hazardous areas.
Pressurised Habitat Systems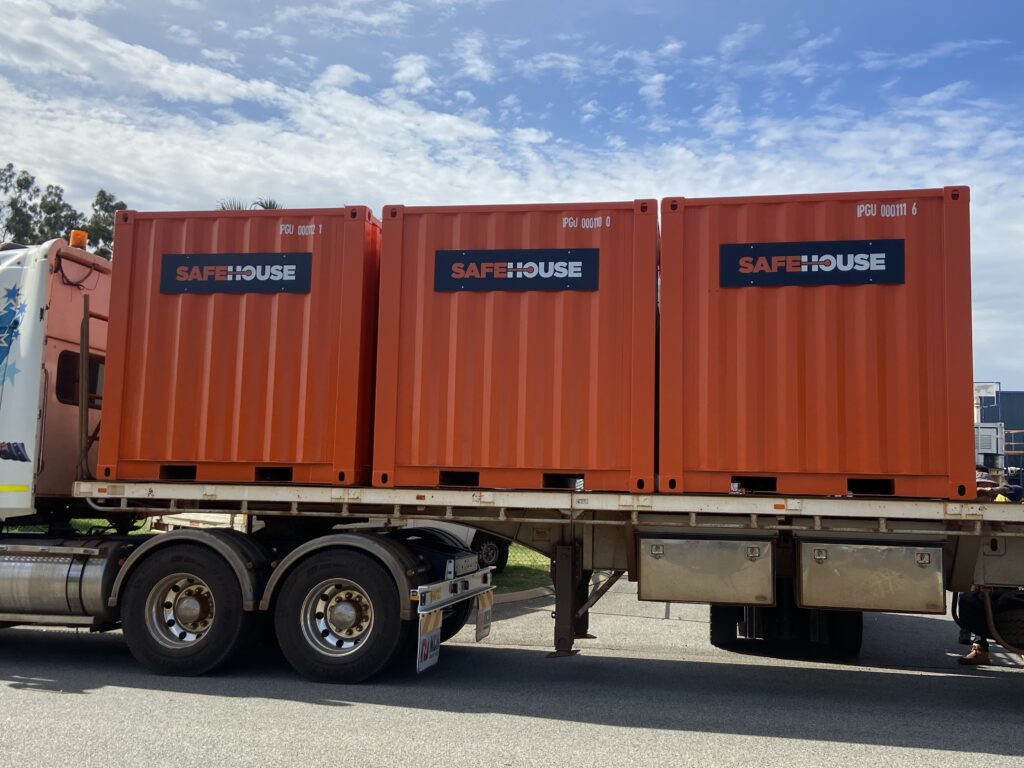 Project
LNG Plant Turnaround 2021 Portable EEHA Hire
The operator of a large LNG liquefaction facility in Darwin, NT had planned to shut down the electrical system one…
Project
LNG Plant Life Extension Habitats
Hot work is often an unavoidable part of maintaining, repairing or upgrading facilities. When facilities contain flammable substances that may…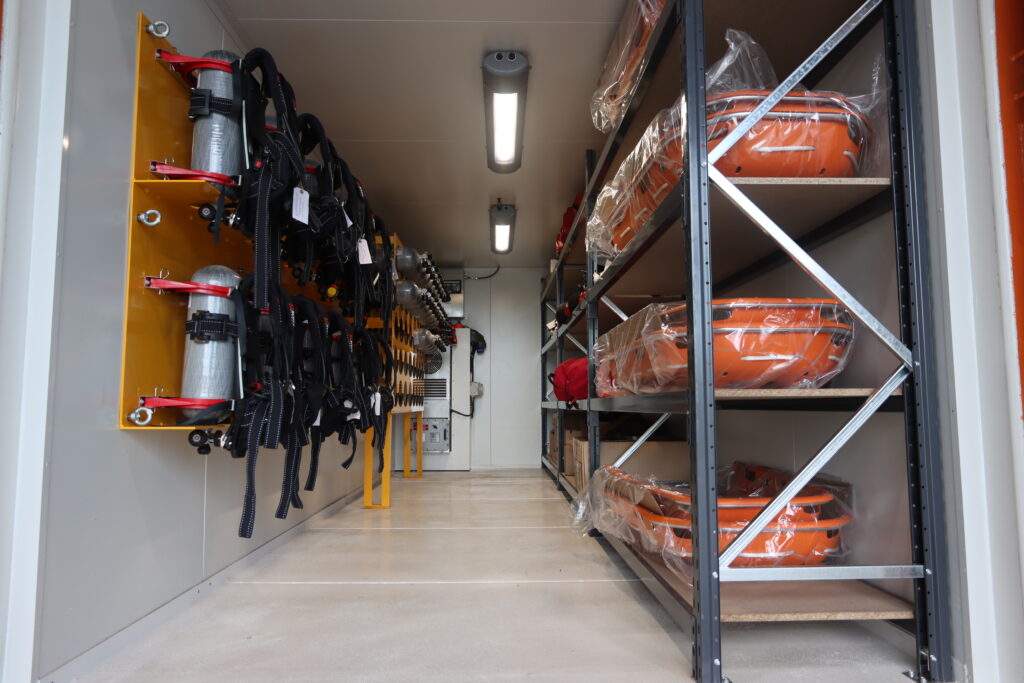 Project
IECEx Air-Conditioned 20' DNV Container Rental
The climate in north northern Australia can be harsh, especially when you're 225km off the coast. When mobilising equipment, it's…